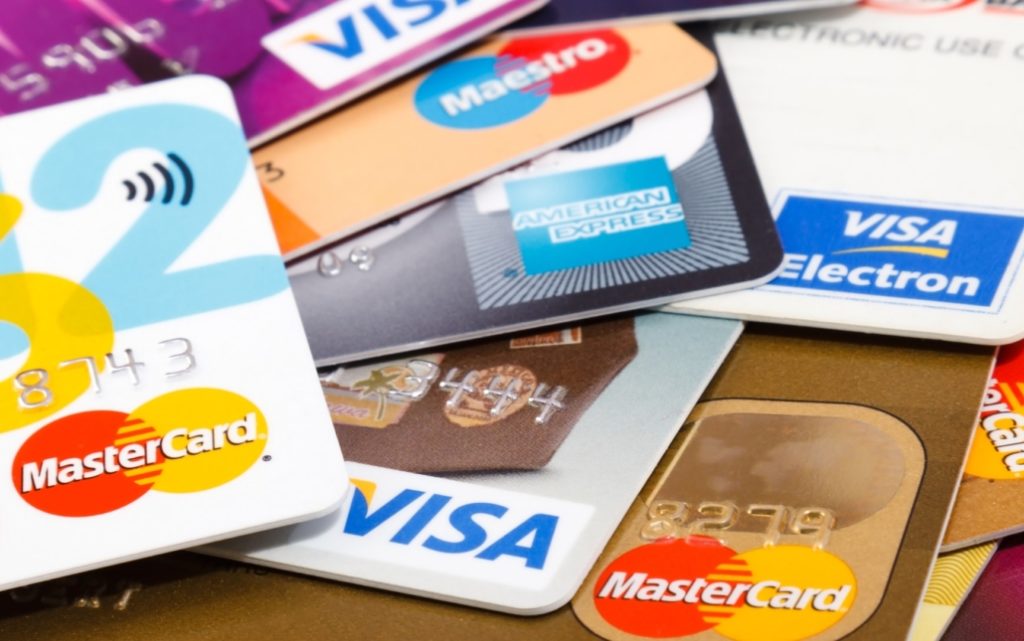 Bad Credit? Here Are 3 Credit Cards That Will Give You A Shot!
When you struggle with bad credit, you may find it hard to get approved for just about anything. The good news is, if you want a credit card, there are some companies out there that will still approve you. Most are secured, meaning you will have to pay a deposit.
Here are 3 credit cards you should check out when trying to rebuild your credit history:
Capital One Secured Master Card: This is a secured card meaning you will have to put money down on it. The good news is, you have 80 days to do so. Your interest rate may be really high, but that's to be expected with any credit card if you have bad credit.
Discover It Secured: This is a secured card. In order to apply, you must first apply for a regular Discover Card. If you're denied, then they may offer you this card, but there's no guarantee.
First PREMIER Bank MasterCard Credit Card: You must have a bank account in order to qualify for this card.
Image via Deserve.